You get
5% discount
on your complete order if you order more than one item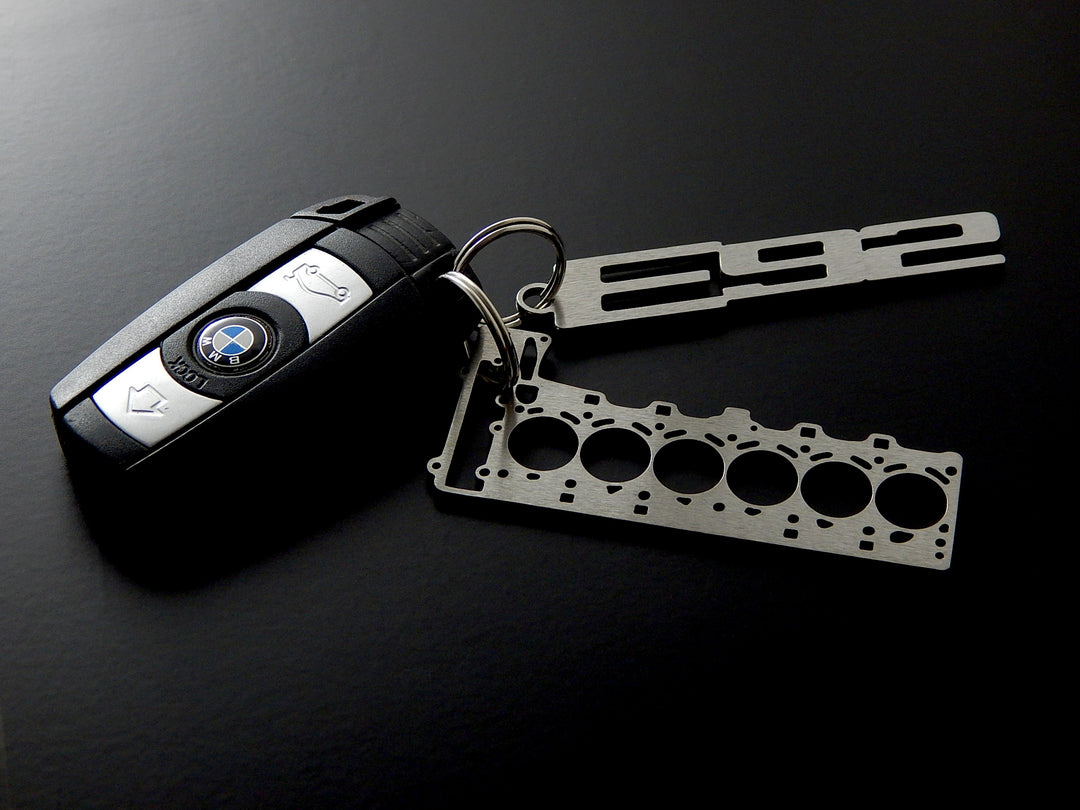 100% made in Germany.
Our keychains
Are designed with great attention to detail and, in the case of the head gaskets, are based on the original as closely as possible. We bring all the details into the product that are somehow possible given the size.
We manufacture them from the highest quality stainless steel with a thickness of 2mm right here in Germany.
Deburr all edges
And finally give them a perfect, brushed or smooth finish by hand.
The result is an absolutely unique accessory for everyone who would like to draw the world's attention to their passion and who really like it.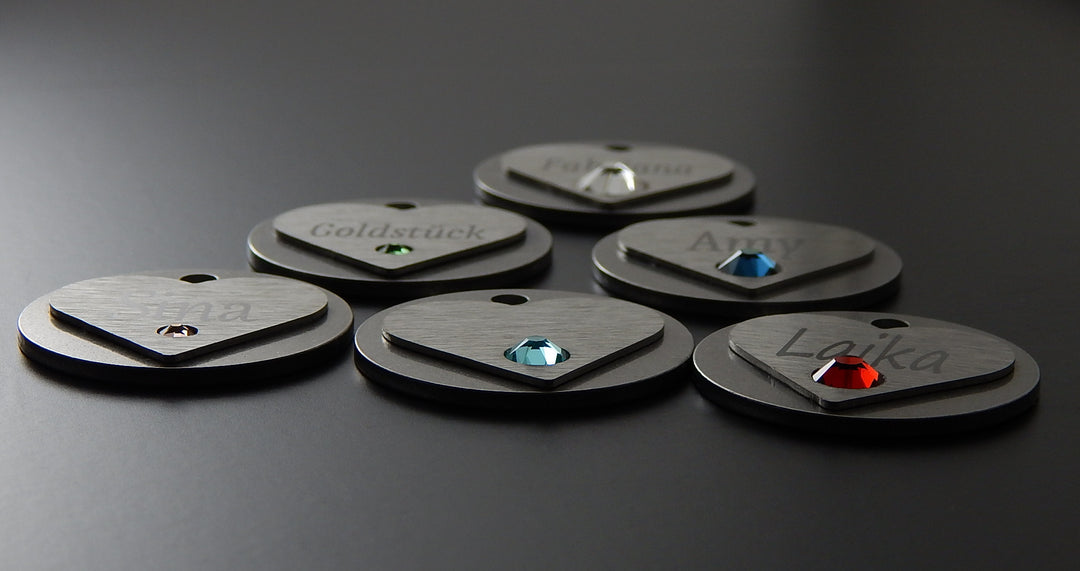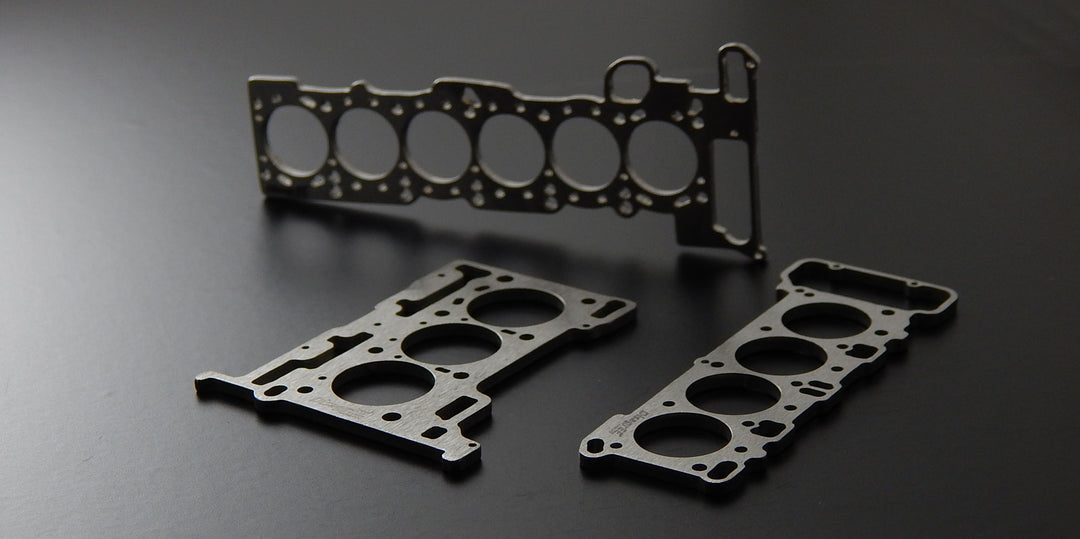 Premium product!
The VTEC logo is razor sharp! Let's see how it will wear in the day to day use, too early to judge now.,
Absolutely love it. My boyfriend has a Cl9 accord race car and he loves his new key chain.