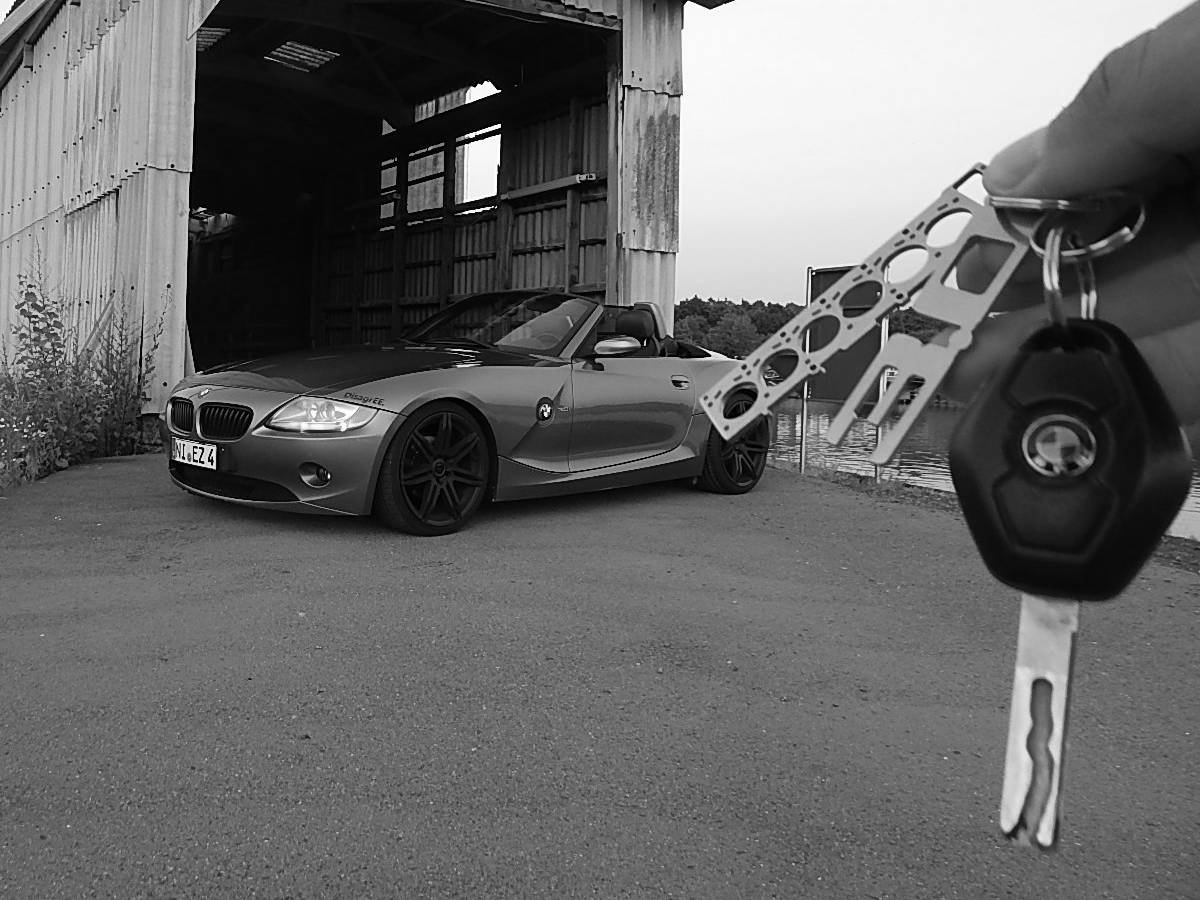 Is
your engine included?
We have already immortalized some icons of engine history as keychains, maybe even the one(s) under your hood(s).
VEHICLE SEARCH
Not sure which engine is in your vehicle or your friend's? This function might help :)
SEARCH FUNCTION
Simply click on the magnifying glass and enter your engine code or your vehicle.